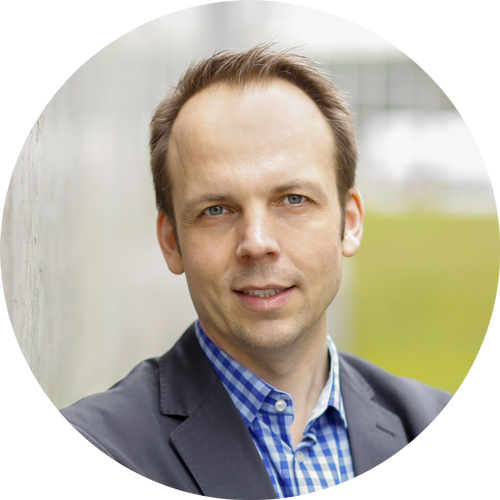 Deutsche Bank AG
Chief Digital Officer
Dr. Markus Pertlwieser ist Mitglied des Vorstands der Deutsche Bank Privat- und Geschäftskunden AG und Chief Digital Officer (CDO) für den Unternehmensbereich Private, Wealth and Commercial Clients (PW&CC).
Nach Abschluss seines Studiums des Wirtschaftsingenieurwesens an der Universität Karlsruhe im Jahr 2000, promovierte er 2004 an der Universität Kassel. Von 2001 bis 2008 arbeitete er für die Unternehmensberatung McKinsey im Bereich Financials and Services. Seit 2008 ist er in unterschiedlichen Führungspositionen bei der Deutschen Bank tätig.
In seiner Funktion als Chief Digital Officer für PW&CC verantwortet Markus Pertlwieser die Entwicklung der Digitalisierungsstrategie, die digitale Transformation des Geschäftsmodells sowie den Aufbau und Management der sogenannten Digital Factory.