Der Preis ist heiß
"It's the process whereby a business sets the price at which it will sell its products and services, and may be part of the business's marketing plan." – hinter dieser Definition verbirgt sich bei Wikipedia das Modell des Pricings. Den Preis als reinen Ertragshebel zu betrachten ist aus betriebswirtschaftlicher Sicht nicht ganz richtig und erst recht nicht mehr zeitgemäß. So sind in Zeiten des Internets, in der eine wahre Gratismentalität ausgebrochen ist, weitaus komplexere Ansätze von Nöten, um Kunden zu locken und an sich zu binden – der Preis ist also nicht mehr nur der Quotient aus Umsatz und Menge, sondern auch eine Marketing-Strategie. Einige dieser Ansätze und Strategien möchten wir Studierenden der Universität Münster in unserer Abendveranstaltung unter dem Titel "Der Preis ist heiß" näherbringen:
Umsonst, aber nicht kostenlos.
Die Produkte und Services von Google, Apple, Amazon und Facebook sind oft abstrakt und für den Verbraucher kaum abzuschätzen, doch sie erzeugen immense Marktwerte. Wie schaffen sie es mit ihren, teilweise kostenlosen, Angeboten auf globaler Ebene Milliardenumsätze erzielen? Im Grunde zahlt jeder Internet-Nutzer für die Benutzung etwaiger Dienste mit der Preisgabe seines Nutzungsverhaltens: es ist also umsonst, aber nicht kostenlos. Doch wie nutzen die Unternehmen diese Daten um damit Geld zu verdienen? Verfahren wie Pay-Per-Click oder ein Auktionsmechanismus namens Vickrey-Modell sind dabei nur Beispiele der Internetfirmen aus Daten ihren Umsatz zu generieren.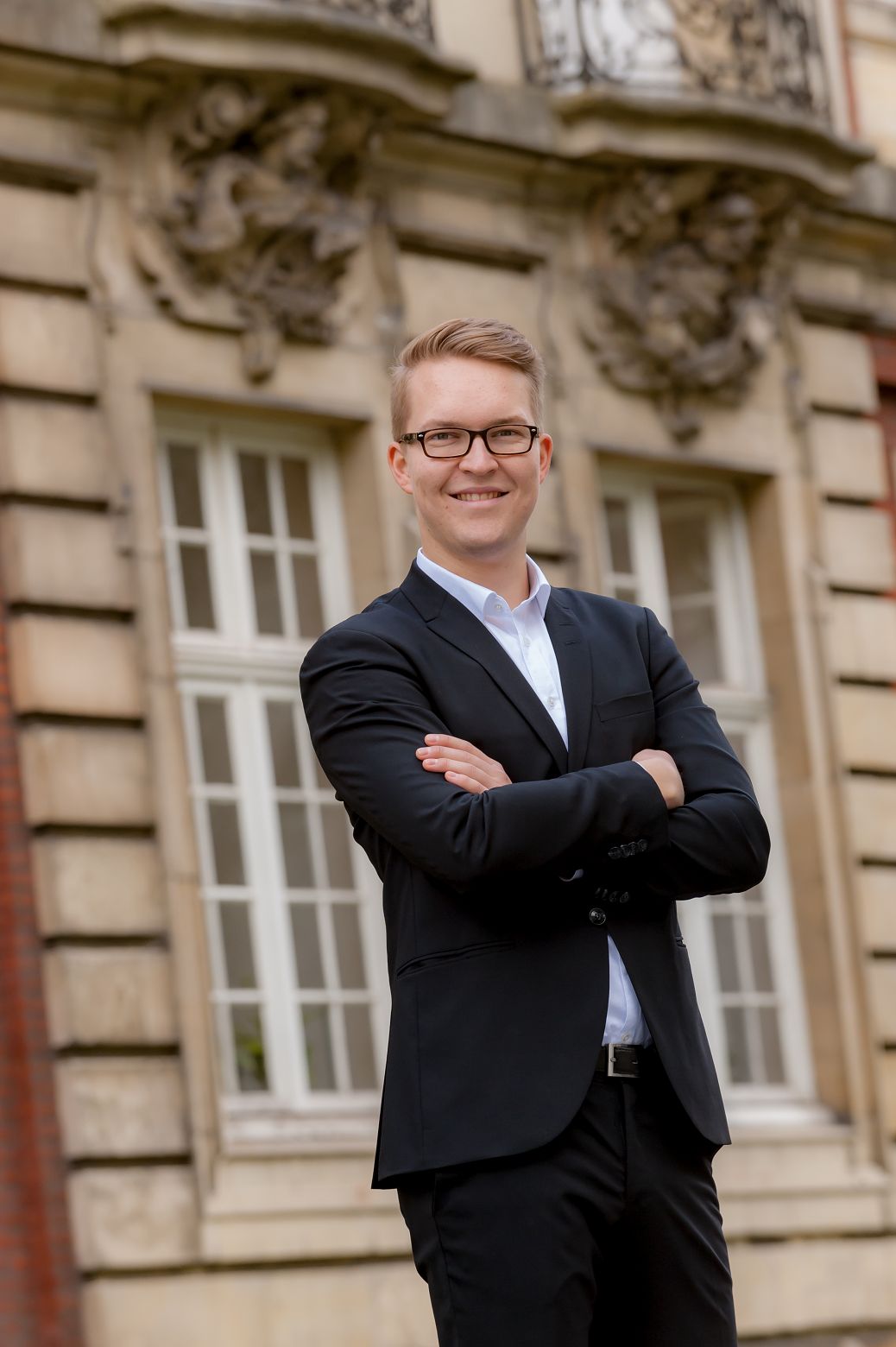 Wenn jeder bezahlt, was er will, was bleibt dann unterm Strich?
Für sich selbst eine Entscheidung zu treffen, wie viel einem ein Produkt oder eine Dienstleistung tatsächlich wert ist, wenn niemand einen Preis vorschreibt, ist nicht einfach. Wie schwierig muss es dann erst sein, sein komplettes Geschäftsmodell auf der Fairness und Gerechtigkeit der eigenen Kunden aufzubauen? Können Pricing-Modelle wie der Pay-what-you-want-Ansatz dabei helfen die Zahlungsbereitschaft von Menschen zu erkunden und bessere Ergebnisse zu erzielen? Oder ist die Vorstellung von Kunden, die bereit sind einen fairen Preis zu bezahlen, obwohl sie ein Produkt auch kostenlos bekommen können eine utopische Vorstellung?
Der erste Schuss ist gratis.
"Schenke deinen Service her (…), finde sehr effizient viele Kunden durch Mundpropaganda, Werbepartner, gutes Suchmaschinenmarketing und biete dann erweiterte Funktionen oder Premiumdienstleistungen gegen Geld an", schrieb der Risikokapitalgeber Fred Wilson in seinem Blog. Nach Aufforderung dieses Geschäftsmodell zu benennen nannte ein Leser zu Ende seines Beitrags den Vorschlag: Freemium.
Freemium gibt dem Nutzer dabei nicht nur eine Kostprobe, sondern erlaubt ihm eine kostenlose Variante dauerhaft zu nutzen – wenn auch mit Einschränkungen. Doch kann dieses Prinzip sich wirklich rentieren und wo sollten die strategisch richtigen Grenzen gezogen werden um einen Anreiz zu liefern für das Produkt zu bezahlen ohne dabei wichtige Neukunden zu verlieren, die den Mehrwert der Bezahlversion noch erkennen sollen?